How To Pay Property Taxes Online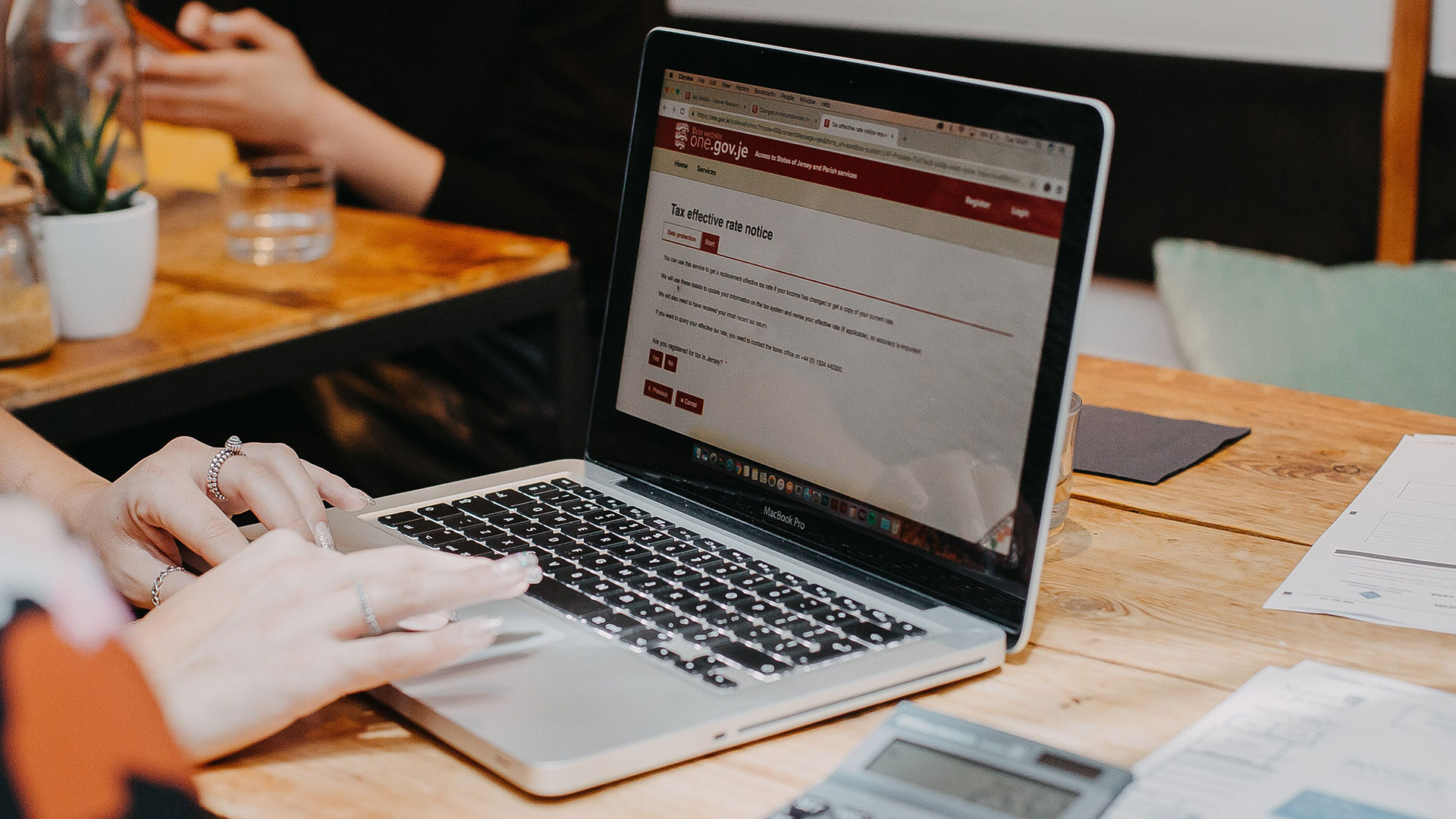 The country of Belize is located in Central America, and it is considered to be a great place for the wealthy and few corporations to use as a tax haven. Property taxes in Belize is quite low compared to some states in the United States. Belize can have a tax rate of from 1 to 1.5 percent. While states such as Hawaii, Alabama, and Louisiana pay the least property taxes in the United States. Belize's property tax rate would be less than New Jersey, Illinois, and New Hampshire who has some of the highest property taxes throughout the United States. In 2016, New Jersey and New Hampshire relied on property taxes more than any other state. All 50 states were responsible for generating over $500 billion from levying property taxes. Belize and several states in the United States have tax rates that will vary greatly because most states and Belize use different methods to calculate what property owners must pay. The least or highest taxed states for property taxes have something in common with Belize. The commonality shared is all property owners must pay their property taxes. Some states along with Belize allow property tax bills to be paid online. There are few benefits to paying the tax expense online.
Benefits Gained Governments Who Accepts Payments Online
Taxes of any type can be problematic for some property owners. Most still may prefer making a payment in person or via mail but the capability to make payments online can be helpful to both the taxpayer and the state government who facilitate online tax paying method. You can do an Online Property tax payment belize at a click of a button. It will help people save time. The government offices will see benefits such as:
Offers taxpayers a convenient method of payment
• Helps taxpayers to pay on time
• Promotes better customer service
Belize like most states helps property tax owners by allowing an online payment method. A person will not have to travel to the local office or send a payment via mail. It is quite a convenient process for taxpayers. By paying online, it will greatly people pay their tax expenses in a timely manner. It reduces the number of payments received pass their due dates. By implementing an online payment system, it helps reduce possible long waits created by serving customers who choose to pay their tax bill locally. Customer service is helped because it is fewer people who may visit the office to make a payment, and it allows personnel to help taxpayers in a timely manner.
Improving How Business Is Conducted
As of 2016, Belize had over 30 percent of the country's households who has internet service, but over 40 percent of individuals were making use of the internet. This translate to a few people who may have a chance to use an online payment method to pay property taxes. As internet access grows, there will be more people who will utilize methods online. The government will continue to improve how it will provide much-needed services online.